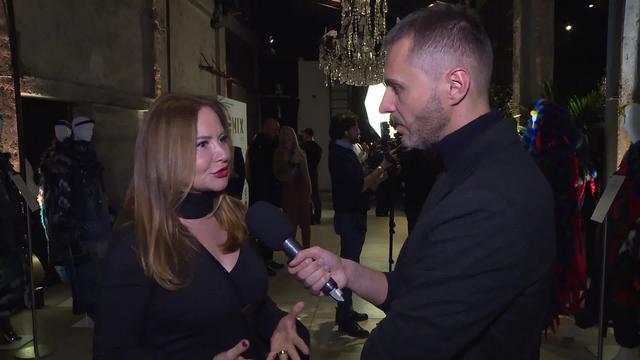 Dorota Goldpoint is preparing a social campaign for women over 50 Agata Duda's designer in conversation with Plejada described why she decided to take up this topic in the latest campaign. How does she feel as a 50-year-old?‹ back
The Polish show-business knows a lot of beautiful women after "fifty" who completely don't look their age. Celebrities take care of their looks to enrapture their fans with it for as long as possible. Hardly ever any of them talk openly about how old she is and how she feels not being a teenager anymore. Some even arouse controversy, allegedly giving themselves less years than the actually have.
Full article available at plejada.pl .