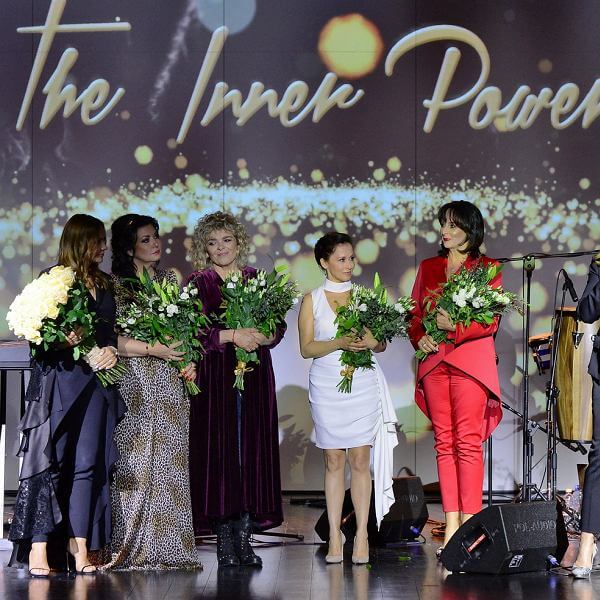 Alicja Węgorzewska is one of the ambassadors of Dorota Goldpoint's project. In an interview with Plejada, the opera singer confessed that she has forgotten herself as a woman and as an artist. Now it's going to change. What else she told us?
A riotously celebrated birthday of Dorota Goldpoint has taken place recently. Alicja Węgorzewska was one of the designers guests. Although the singer is very busy she found the time to come to this event.
.Full article is available at plejada.pl .