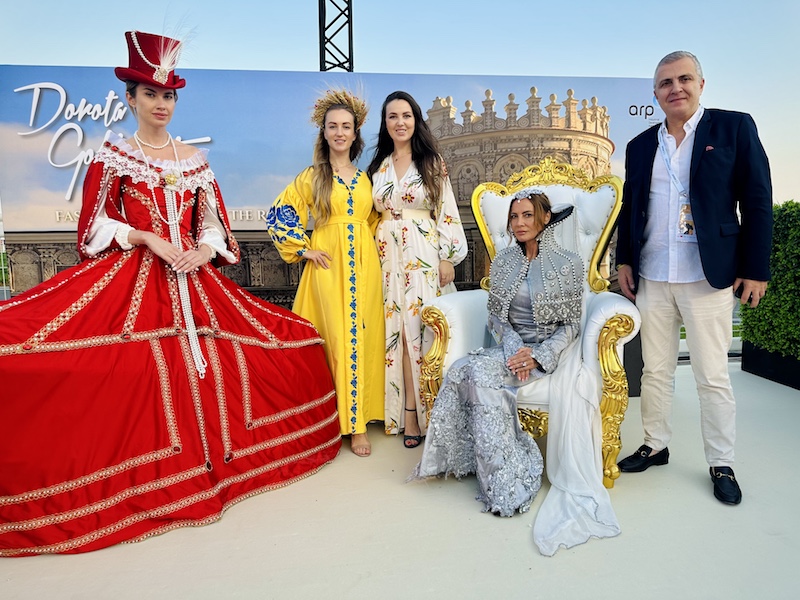 Dorota Goldpoint's mission is to open the eyes of the world to Polish tradition, culture and art, so the designer was very pleased to take guests of the Dubai World Cup Style Stakes 2023 on an unforgettable journey.
Thanks to the support of our Donor – Polish National Foundation, each of the guests of this unique event could feel the magic of the Polish Noble Republic on the other side of the world.
We would like to thank you very much.